Treating obesity: is it really all about diet and exercise?
Have you ever heard that weight loss is all about diet and exercise? Well, not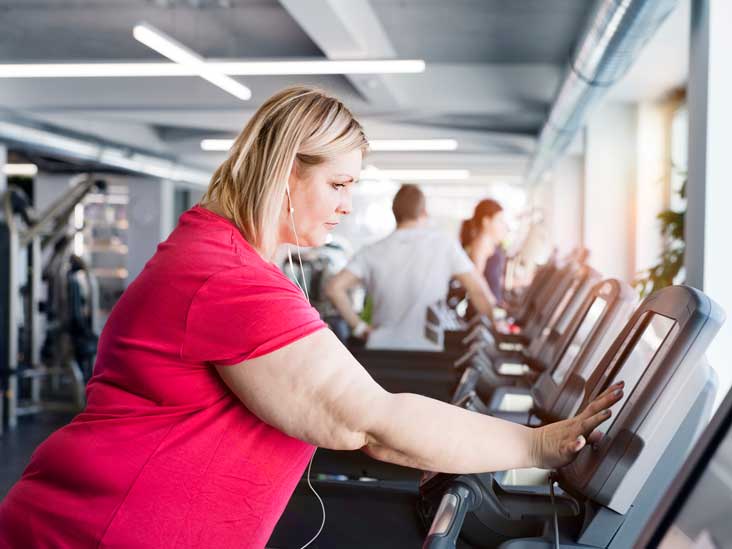 Have you ever heard that weight loss is all about diet and exercise? Well, not for significantly overweight people. Suffering from an ineffective non-interventional fight with excess weight shouldn't be based on someones' ideology of willingness. Highly experienced surgeons share why the attitude that treating obesity is all about diet and sport could be harmful.
It's only a matter of willingness. But is it really?
You can hear people say that losing extra kilos is only a matter of keeping up to a strict diet and sports. While putting effort into physical activity and diet is effective, in some cases, even then the result is relatively minimal. Let's say your BMI is over 40. Losing 20 kilograms is not the win for you.
Bariatric surgeons say that any radical approach is harmful. Professionals stress that usually, this "willingness" ideology is thrust by ones having slightly higher BMI. The truth is that surgical intervention for extremely obese people with co-existing medical conditions is sometimes the only way out. The way to a healthier and balanced life where sports and strict diet actually brings desired results.
Coming back to the willingness, surgeons agree that it plays a crucial role in the bariatric surgery field. For example, gastric bypass price isn't only about the money – get ready to refuse harmful habits and follow strict dietary instructions and physical activity plans. Life-lasting ones.
Surgical options – when should you consider it?
Only an in-depth medical examination can reveal if you are the right candidate for a bariatric operation. Still, the main criteria for the surgical interventions are:
Inefficient attempts to lose weight
High BMI (over 35)
Comorbid, obesity-related health conditions
Satisfactory overall health condition
You could say the first 3 points are also the indicators to start thinking of combined treatment, including reasonable surgical procedures.
Still thinking this is all about diet and exercise? Well, if that doesn't work for you, chances are it's time to consult real professionals.